Message from JDDW 2024 Meetings' & Congress' Presidents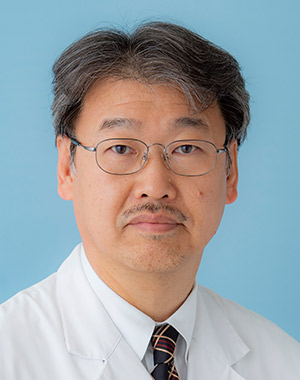 The 62nd General Meeting of the Japanese Society of Gastrointestinal Cancer Screening

President: Shigeru Kanaoka
Department of Gastroenterology, Hamamatsu Medical Center
I am Shigeru Kanaoka, Vice President of Hamamatsu Medical Center and the President of the 62nd General Meeting of the Japanese Society of Gastrointestinal Cancer Screening, which is held as part of JDDW 2024. It is a great honor for me to be the president of the important event. At the same time, I feel great responsible for my role.
The main theme of our conference is "Establishment of highly accurate screening for gastrointestinal cancer resulting in organized screening". Organized screening is defined as fusion of established efficient screening method, strict management and high screening rate.
We have two topics for the workshop at the conference. These will focus on "The approaches for highly accurate screening for gastric cancer and colorectal cancer".
We will also feature an invited lecture by a distinguished researcher. Prof. Han-Mo Chiu from National Taiwan University will talk about how colorectal cancer mortality has been reduced by national screening program in Taiwan.
We hope you will join us and present posters at this meeting where you will find many opportunities to discuss a broad range of topics on gastrointestinal cancer screening.
We look forward to seeing you at the JDDW 2024 in Kobe.
Thank you.