Although we still cannot foresee the future of COVID-19, JDDW 2021 has decided to proceed with preparations to hold the congress in a "hybrid style (on-site and online)" at the Kobe Convention Center as a result of careful deliberation.
Details will be sent by e-mail in mid-August to chairs and presenters.

Please note that the congress style based on the status of COVID-19 around the end of September, we are planning to deliberate again whether to change the style to "online congress".

We appreciate your kind cooperation and understanding.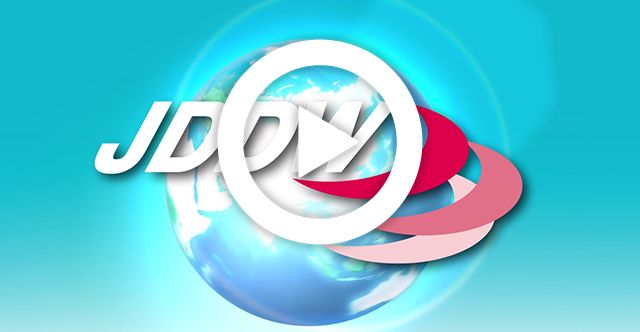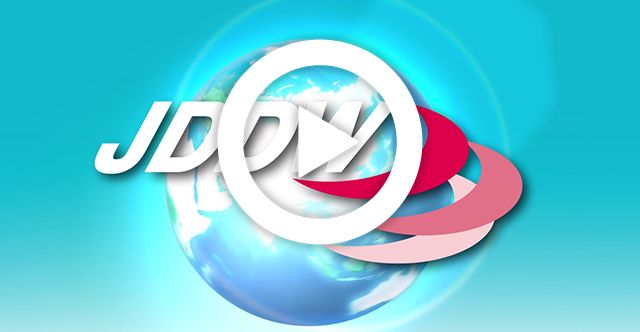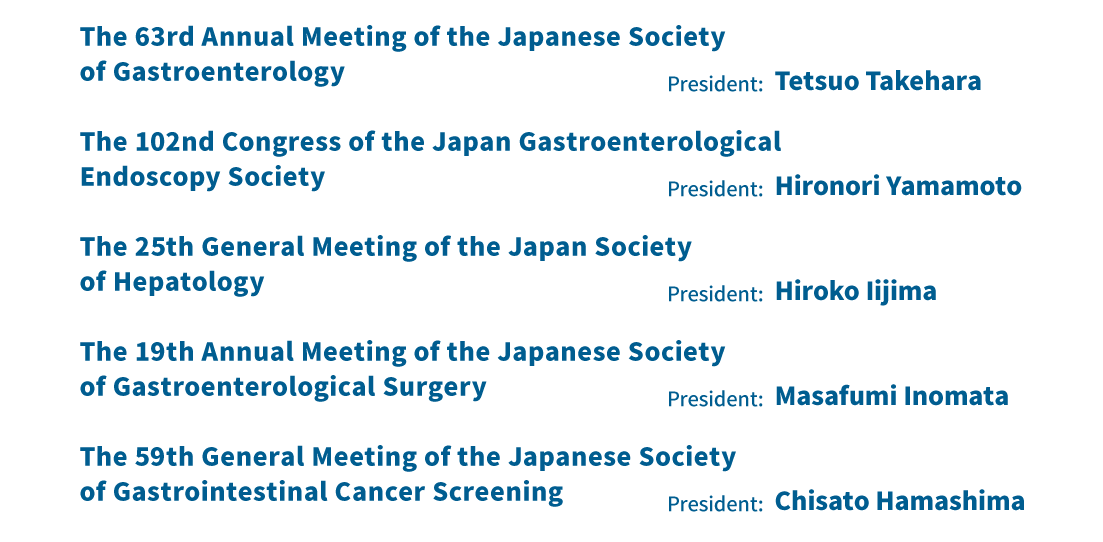 News
2021.8.12 

Abstract status notifications have been sent to all authors by e-mail.

2021.5.14 

About change of session category
The following session's category has been changed from

[Symposium 2] to [Workshop 19] .

"Stomach disease in the post-Helicobacter pylori infection era"

2021.3.23 

Abstract registration is closed.
We acknowledge and appreciate the receipt of many applications.

2021.2.1 

2020.12.21 

2020.11.30